About StartupPilot
This program condenses the lessons learned from coaching global entrepreneurs across 20 countries so that entrepreneurs can access cutting-edge business building methods, build an experienced advisory board, and pitch investors for feedback so that they can build startups in the Covid and Post-Covid Economy.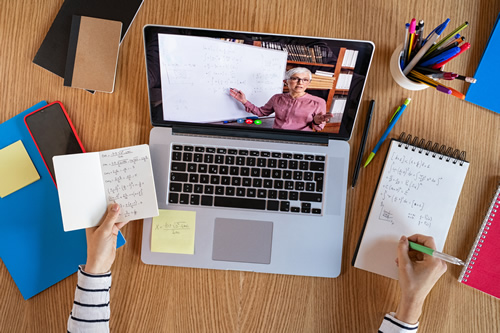 6-week curriculum (see below) AND live, weekly group coaching calls for business critical questions.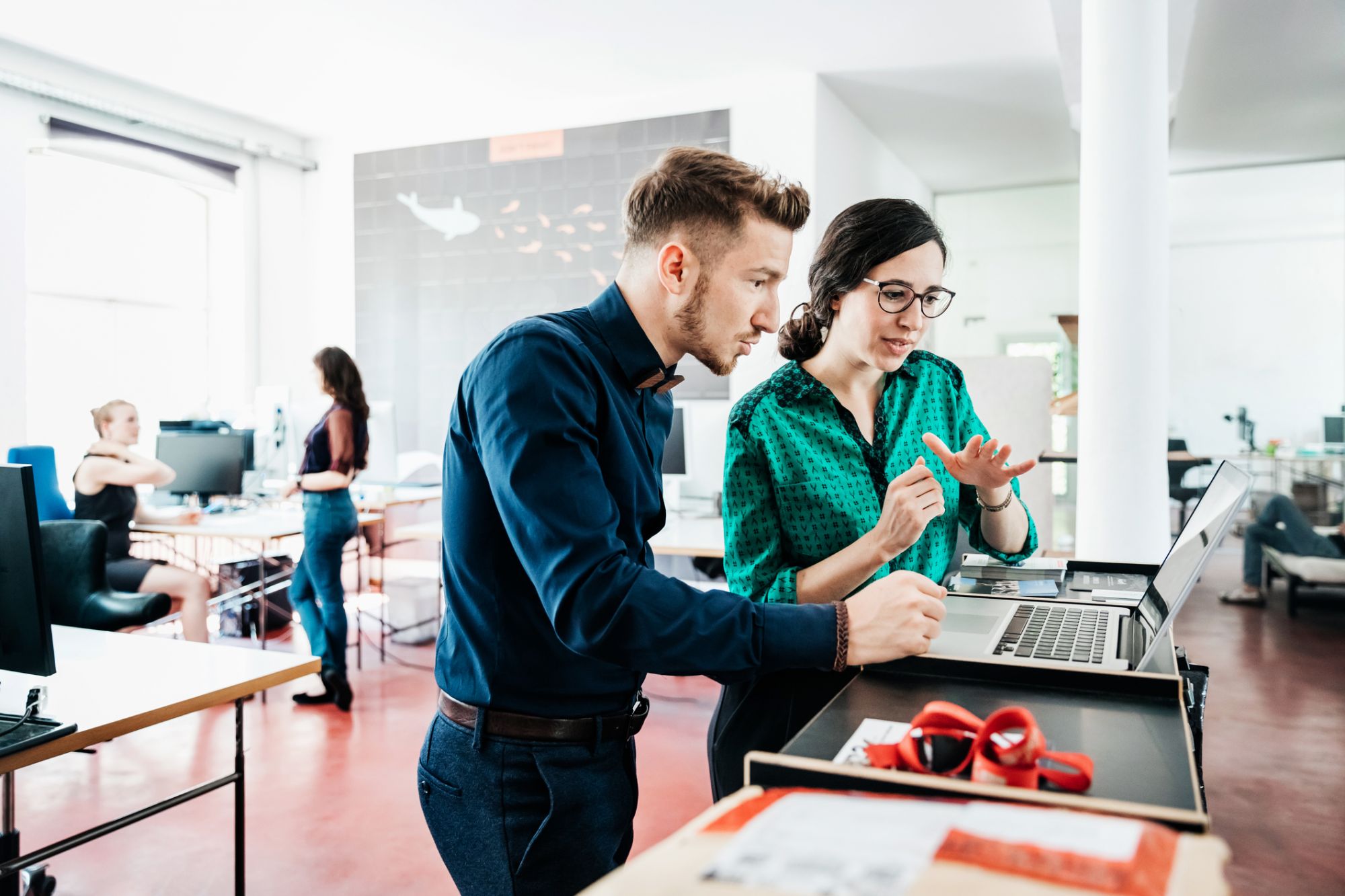 Access to veteran entrepreneurs, and world-class experts from companies such as Google, Netflix and Square that can help guide you and open doors.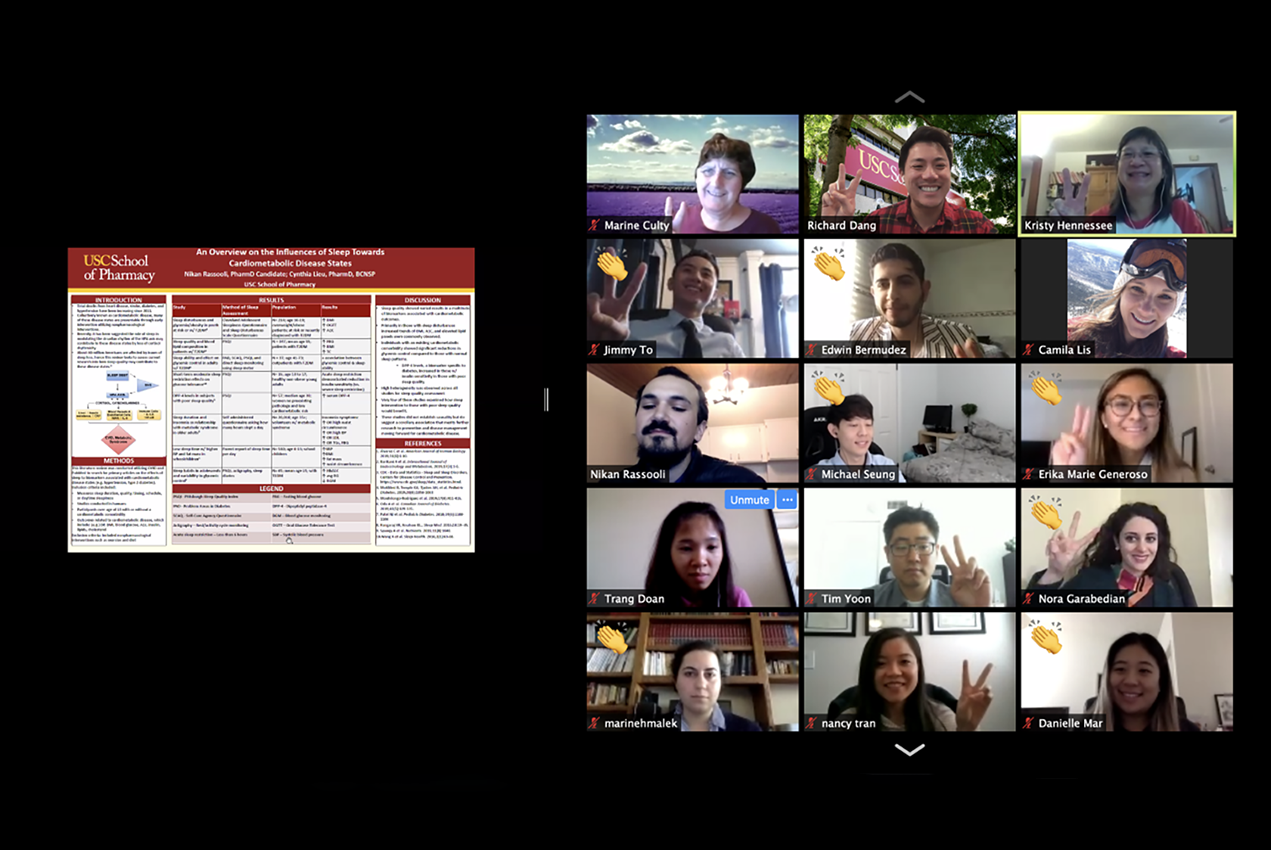 Pitch active investors for real-world feedback and direction on your pitch, business model, team and more
Team


50+ Experts Available to Be On Your Advisory Board
Startups with accountable, well-connected, multi-faceted advisory board members are more likely to survive challenges and find opportunities. Startups in the program can apply to program advisors, and build a relationship beyond the six weeks. Some advisors below.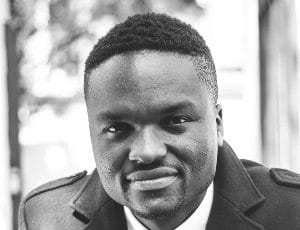 Program Director- Kali Ilunga
Over the past 3 years, Kali has worked with 150 startups. As co-founder of Silicon Valley in Your Pocket, he has bridged entrepreneurs with a network of 300+ angel investors once they were investor-ready. As co-founder of Viable, he has assembled 50 world-class coaches from companies such as Netflix, Google, and Square, as well as veteran entrepreneurs - so that entrepreneurs can build Viable businesses from anywhere. 
As an entrepreneur - Kali has raised funding from New York, Silicon Valley, and Johannesburg. He has partnered with Microsoft to educate 55 000 people - via mobile and has worked with clients such as Walt Disney, Coca-Cola, and Goldfields. Kali has created apps that have now been downloaded over 1.5M times across the world, focusing on user experiences that make a real-world difference to end-users on a learning path. 
Alexandra Galindez | Founder - The Brand Consulting (New York)
Working with Kali and his team allowed us to experiment with new business models, improve our sales contracts in ways that led to new revenue - at a key moment in the business.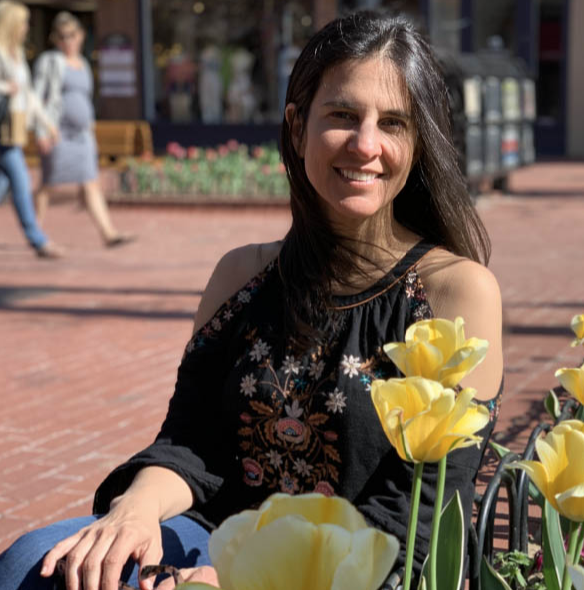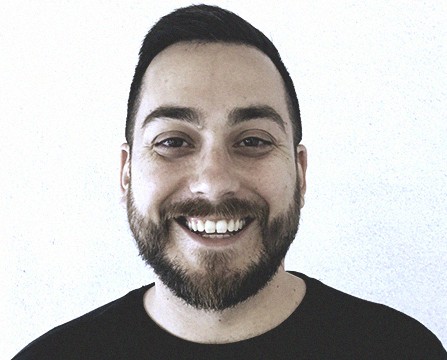 Ryan Isbell | Founder - Possible Reality (Los Angeles)
The startup program made an introduction to a key advisor, who had sold companies in my industry. I was also able to pitch to investors and get some feedback.
Sima and Moses | Founders - Ejoobi (Johannesburg)
Kali personally introduced us to key advisors, investors and experts in his network that have helped us to raise funding, generate revenue and be accepted into global programs.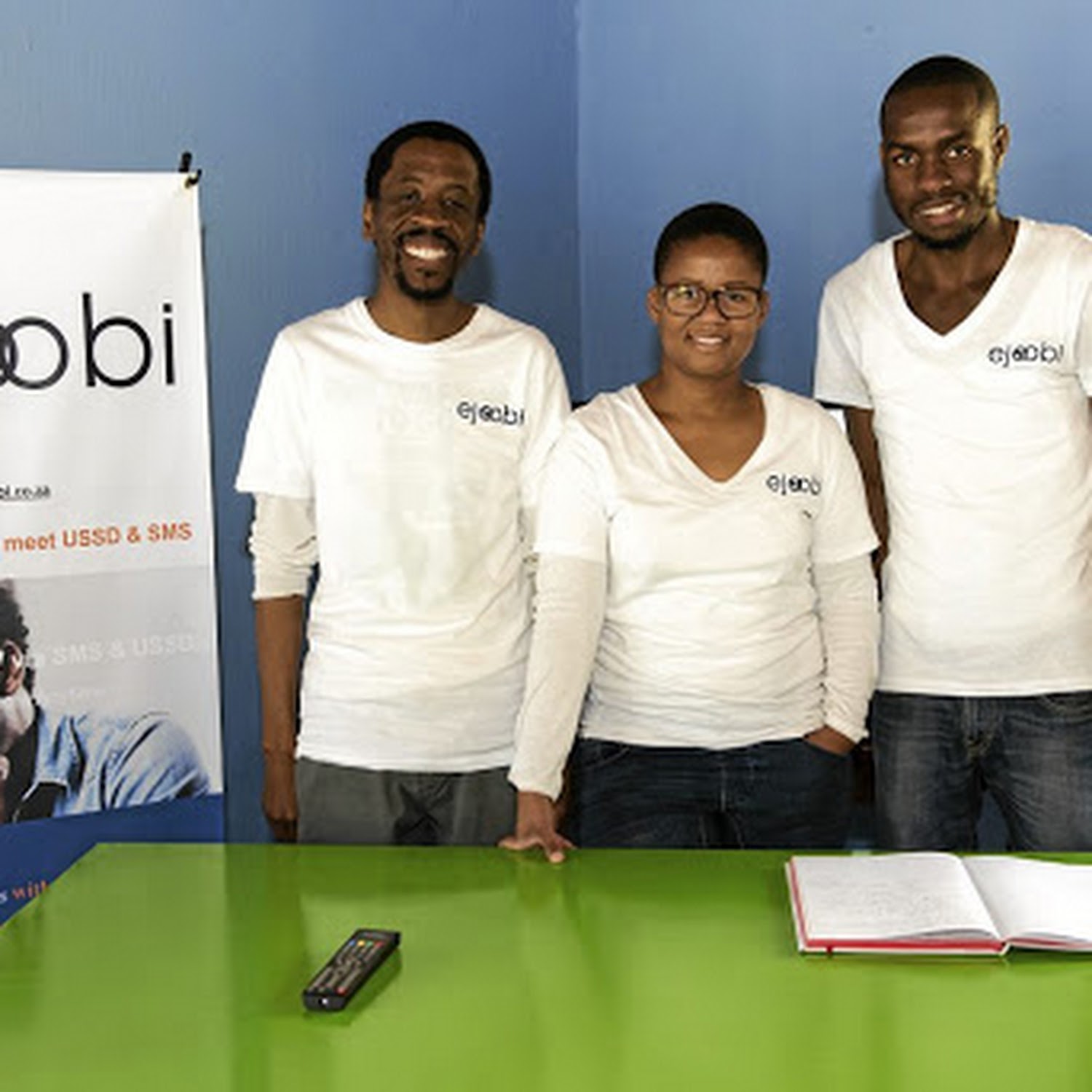 These are things the team will help you with
Becoming investor-ready so you can grow your business, hire people, develop your tech etc. (our program advisors have raised over $45 million for their startups, and helped 150+ other startups around the world)
Connect you to experts/veteran entrepreneurs/investors in Silicon Valley and beyond to help you create your sales, marketing, tech and product strategies - and be on your advisory board
Give you an investor-ready score (based on angel investor experience investing in startups globally) so that you have a step by step guide to fundraising
Place you in a community of like-minded entrepreneurs who are raising or have raised funding so you can learn from each other 

Create the right narrative to attract investors and customers
Previous Judges on Demo Day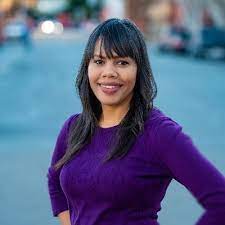 Mariah Lichetenstern
At the intersection of technology, entertainment, and venture capital, Mariah Lichtenstern accelerates positive social, economic, and environmental impact through entrepreneurship. Mariah is the Founding Partner of DiverseCity Ventures and Managing Director of the Founder Institute, Sacramento Chapter. An alumna of UC Berkeley, USC, and UCLA, she is a member of UCLA Ventures, and serves as an advisor for CalSEED CleanTech Fund, Berkeley SkyDeck, Village Capital Finance Forward US, and the Yale School of Medicine's Digital Innovation and Diversity Initiative
Crunchbase: '39 Black Women In Venture Capital Inspiring a New Generation of Investors'
NAWBO 2019 Innovator of the Year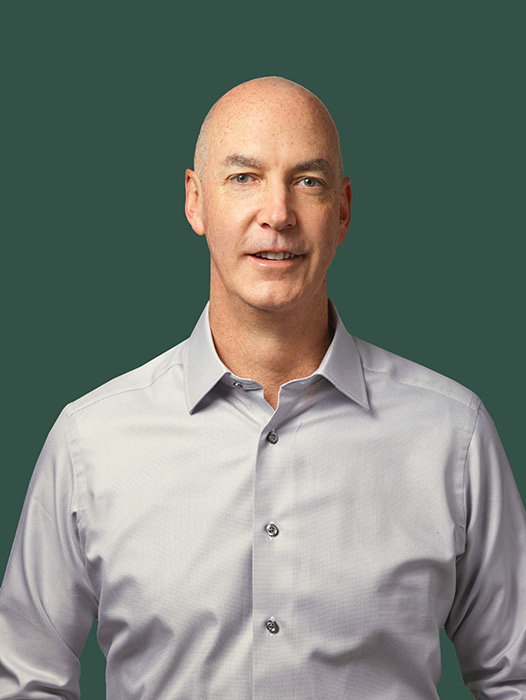 Steph Eberle
As General Counsel and Head of Limited Partner Relations, Stephan is responsible for Scale Venture's fund and portfolio legal matters as well as the key point of contact for Limited Partners. Before Scale, Stephan spent 17 years at Silicon Valley Bank, most recently as Deputy General Counsel. At SVB, Stephan was responsible for global business legal support, strategic relationships and product development, regulatory and compliance, and governance issues.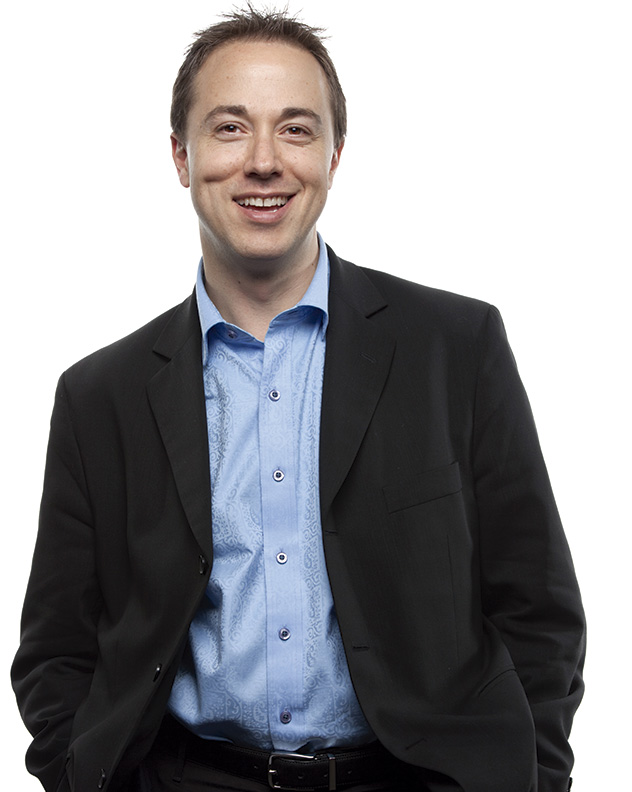 Jeff Wallace
Jeff is a Founding Investor and former President and Managing Partner of the Batchery, a Bay Area-based global incubator for seed stage startups poised for rapid growth which was
founded by 50 veteran Investor-Advisors ready to provide entrepreneurs with ideas, insights and
networks. Secured over $40 Million in equity and debt financing from accredited, angel investors, strategic partners and banking institutions. Adjunct Professor at UC Berkeley.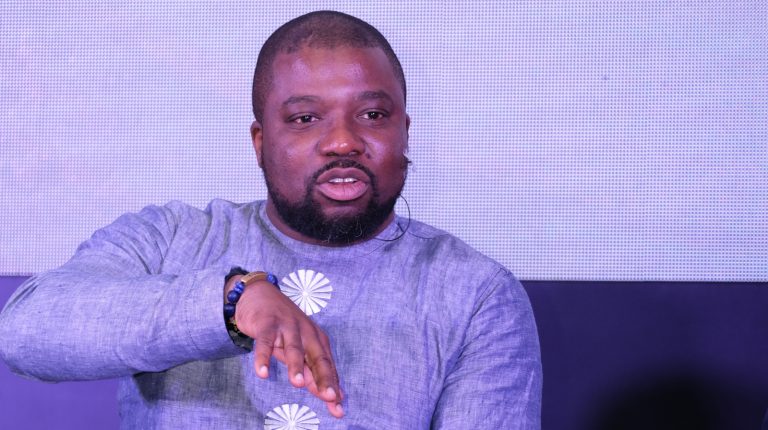 Eric Osiakwan
Eric Osiakwan, Managing Partner of Chanzo Capital is an Entrepreneur and Investor with 15 years of ICT industry leadership across Africa and the world. He has worked in 32 African countries setting up ISPs, ISPAs, IXPs and hightech startups. He Co-Founded Angel Africa List, Angel Fair Africa and currently serves on the board of Farmerline, Hubtel, Forhey, Teranga Solutions, Hotel Online, Wala, Amp.it, SameLogic, Wanjo Foods, Airshop , Rapid Expense, NestSquare , Data Integrated, Ghana Cyber City and WABco – some of which are his investments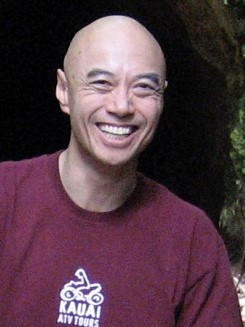 Po Chi is an innovation provocateur, evangelist, educator, venture capitalist, entrepreneur. - with vast experience with startups across the world. Greatest satisfaction - inspiring and guiding talented
innovators, contributing to dynamic, healthy ecosystems where people build value for themselves and for others.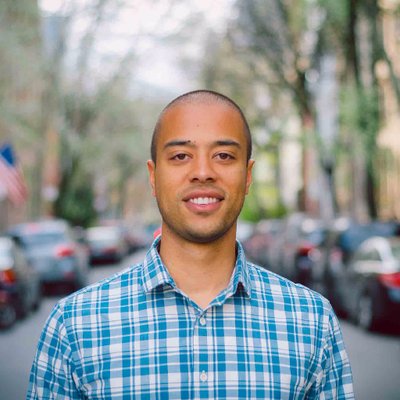 Richard is Co-Founder and General Partner at Equal Ventures. Before co-founding Equal Ventures, Richard was an investor at Venrock, where he led seed-stage and Series A stage investments in 6Sense, Amino Apps, Beckon, Burner, Luxe Valet, and Salsify.
Prior to joining Venrock, Richard was an investor at Institutional Venture Partners (IVP), where he focused on identifying and evaluating later-stage investments. While at IVP, Richard worked with IVP portfolio companies such as Dropbox, FleetMatics, PopSugar, Shazam, and Yext. Before joining IVP, Richard worked in the Investment Banking Division of Credit Suisse.
FAQs
Can I join from ANY state/country?
Yes. The program is 100% online and designed for remote access. 
When is the next cohort?
We run a cohort about once a quarter. Please email [email protected] or send us a message in the chatbox for details.
What can founders expect?
First, founders complete the 6- week program (LIVE, online classes weekly).
Immediately after the 6-week program, we ask founders to submit:
1) Their final "key-signal scorecard",
2) 5 min pitch video, and
3) Their pitch deck.
Once they have been reviewed and the material is deemed investor-ready, we invite founders to:
Pitch accredited, active investors (online) at a demo day for feedback 

Build an advisory board with 

investors, veteran founders, and experts (such as the lead designer @Netlfix, PM @Google and Integrated Marketing Lead @Instagram) so you can grow your business with their connections/expertise.
What is your track record?
Our team has worked with 200+ startups from 10 countries over the past three years. In their personal capacity - advisors have worked with startups that have raised over $60M.
See founder testimonials above.
Is the StartupPilot Program remote?
Yes, all meetings and classes are conducted online.
Can I reapply for advisors and demo day if I am not ready after the initial 6 weeks?
Yes. We will also give you feedback as to why your material was not investor-ready.
What kinds of startups do you work with?
Our program is best suited for startups that have raised less than $2M, have fewer than 10 employees, are tech-enabled, and have a credible founder(s). We are industry agnostic (we have worked with startups from across 20 industries).
The 6-week program helps founders build investor-ready and viable startups. ALL startups can join the program. At the end of the 6 weeks - we select startups to pitch investors at demo day and apply for advisory board members. We select founders based on the material they compile over the 6 weeks incl:
Final KeySignal ScoreCard
Pitch Deck
and
5 min Pitch Video
We give preference to startups that have plans to scale globally, can generate traction in a covid and post-covid economy and have plans to scale globally (no hyper-local solutions are selected at this stage).
Do you have a payment plan available?
Yes. We do not take equity. We are a fee-based acceleration program. Founders can pay $998 upfront OR pay $398 per month x 3 months. See 'Pricing' above.
How many startups per cohort
We usually haver 18 - 20 startups per cohort.
What can I expect at demo day?
A panel of active, accredited investors will listen to your pitch on zoom, and give you feedback. NOTE: We do not promise funds/investments from investors.
Why do you charge a fee for the program?
We are a business. We pay for our coaches, advisors and administrators expertise - so that we can help founders increase their investor-readiness and build viable startups. Our paid model allows us to run the program sustainably.
Are there scholarships available?
Yes - we offer underrepresented founders a scholarships. 10 percent of every cohort is devoted to scholarship seats. To apply - click here
Is there a money back guarantee if I don't enjoy the program?
If you do not see value in the program within 30 days of joining - we will issue a full refund (no questions asked).
How much time per week should I plan to participate in the program?
Average Total: 2 hours per week x 6 weeks.
There is a 1- hour live class every week, with a LIVE Q and A session.
Additionally, on average - founders spend an extra 1hour per week performing activities and "homework."
The above are estimates and will vary based on founders experience. traction and knowledge.
How long will I have access to the community and platform?
Once a founder has joined the program, they have full access to the platform and community for three months.
How often is there a cohort?
We typically run at least one cohort per quarter.
Can my cofounders join?
Every purchase of the program comes with two seats.